Accounting Services
Your business is our specialty.
DERAVIA & CO isn't a CPA firm. We aren't a bookkeeping firm. We're a "whatever you need" company created specifically for businesses looking for a team of experts who can handle all your business needs. Consider us an extension of your business, the Virtual CFO and accounting team you've been looking for, and let us help you grow your business in a sustainable way.
Specialties
Imagine the possibilities
We offer a wide variety of accounting services to let you focus on running your business, while we handle the behind-the-scenes work of AP, payroll, cash flow management, bill and invoice management, risk management review, quarterly financial analysis, and yes, tax planning and prep.
Our team has the experience to accomplish it all, and our transparent pricing structure makes it easy for you to hire us for all levels of accounting services, from Virtual CFO to basic bookkeeping. Our services include subscriptions to the platforms you need for your back-office accounting needs (and we know those fees can add up!).
Led by CPAs Debi Florence & Justin Hardy, you'll be able to sleep at night knowing that we have you covered. Our combined decades of experience in the corporate world, public accounting, and building our own businesses has taught us the importance of understanding all phases of the organizational life cycle.
While we take care of everything you need, we also work to make sure you understand the reason behind every decision and strategy we provide. We truly partner with our clients to ensure they stay involved and aware of what's going on in their business. We help you make the best, most informed decisions in every area of business.
ACCOUNTS RECEIVABLE MANAGEMENT
Sales Orders
Invoicing
Customer Payment Recording
Prepare Aging Reports
TAX PREPARATION & PLANNING
Tax Preparation Services
Tax Planning
Individual & Corporate Tax
Sales & Use Tax
Franchise Tax
Estimated Income Tax
BOOKKEEPING SERVICES
Quickbooks Online & Hubdoc Setup/Integration
Monthly Reconciliation
Maintain the Chart of Accounts
Account for Fixed Assets
Monitor Cash Levels
W-9 Process for Contractors
Issue 1099's
ACCOUNTS PAYABLE MANAGEMENT
Entry of Invoices and Payments
Tracking of Payables
Weekly Check-Run Processing
Expense Reimbursement Processing
Tracking Vendors & Sub-Contractors
Vendor Coordination
VIRTUAL CFO SERVICES
Cash Flow Management
Job/Project Costing
Financial and Operational Improvement Plans
Revenue Strategies
Profitability Enhancement
Risk Management
Operational Best Practices
Strategic Planning
PAYROLL ADMINISTRATION
Company and Employee Setup
Payroll Preparation
Preparation of W-2's and 1099's
Electronic Federal & State Payroll Tax Filings
Electronic Federal & State Tax Deposits
Direct Deposit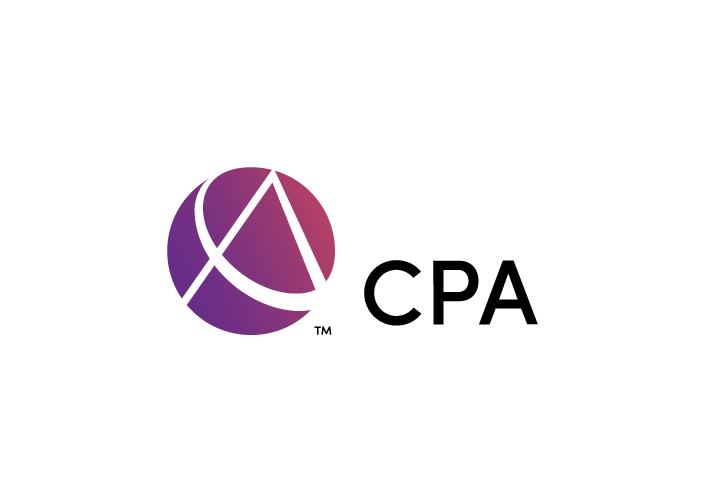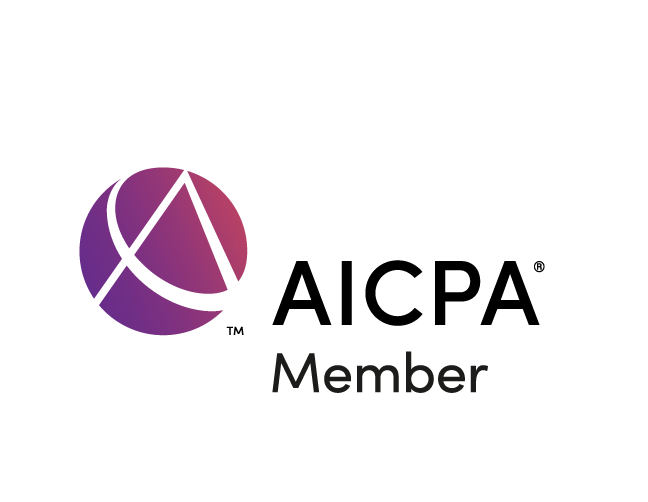 HOW WE WORK
Try Our Proprietory Process
WE GET TO KNOW YOUR BUSINESS
The first step is getting to know each other. You get the chance to learn more about DERAVIA and our transparent, affordable rates (so you know what to expect and budget for!) and we get to learn more about your business. As we begin to understand what your company is all about, how it works, and what areas you need help with (especially related to accounting services and bookkeeping), we can move on to step 2
DEVELOP & DELIVER
With all the knowledge and information we gathered in step 1, we develop a strategic plan for your business. Every plan is custom and created to meet YOUR business needs. We then work directly with you and your team to implement the plan, starting with baby steps. We can even help transition from what you and your team have been doing to what our team is taking on. We don't jump into massive, multi-level projects — instead, we move to step 3..
EVALUATE WHAT'S NEXT
Once we've begun implementing our strategic plan, we evaluate what's next. There are usually many different paths we can take together. As a team, we determine what your business could benefit from the most and go from there. Whether that's more accounting services or implementing new technology or digital marketing, DERAVIA is here to help. We can even help you create a strategy for your long-term goals for the company — including an exit plan.
Clients
Trusted by Companies Like Yours!