Optimize Your Business Today!
Get A Free Consultation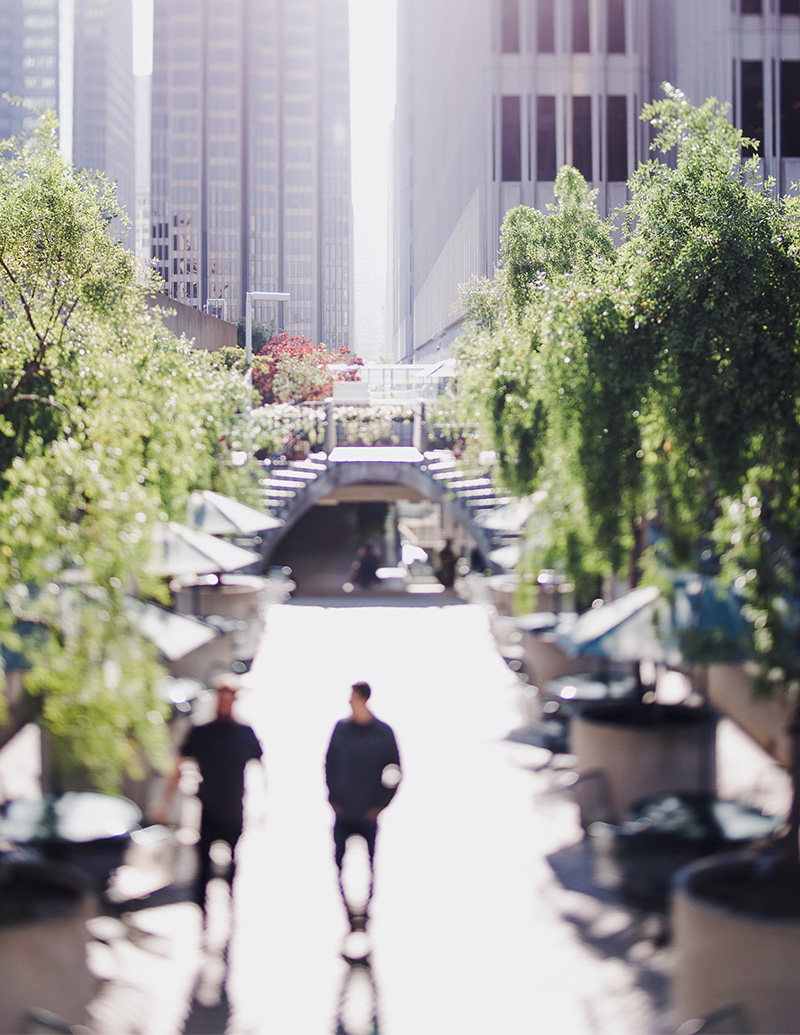 Don't Settle For Less
Your business goals and objectives should evolve…
But when you're running a thriving business, it can be hard to keep up. That's why DERAVIA & CO works to help businesses like yours with everything they need to create sustainable growth. From accounting services and tax services to technology, digital marketing, workflow process and strategic planning for both growth and exit, we offer the highest quality service and support.
Charge Forward
Your goals are our goals
When you work with DERAVIA & CO, you get access to an exemplary team that works as an extension of your company. We're able to see what your next steps should be, and help you develop and implement a plan to get there.
Our team offers unparalleled expertise in a wide variety of specialties.
Our team helps you stop worrying about the details and focus on the big picture.
Our team takes your goals to heart. When you become a client, your goals truly become our goals.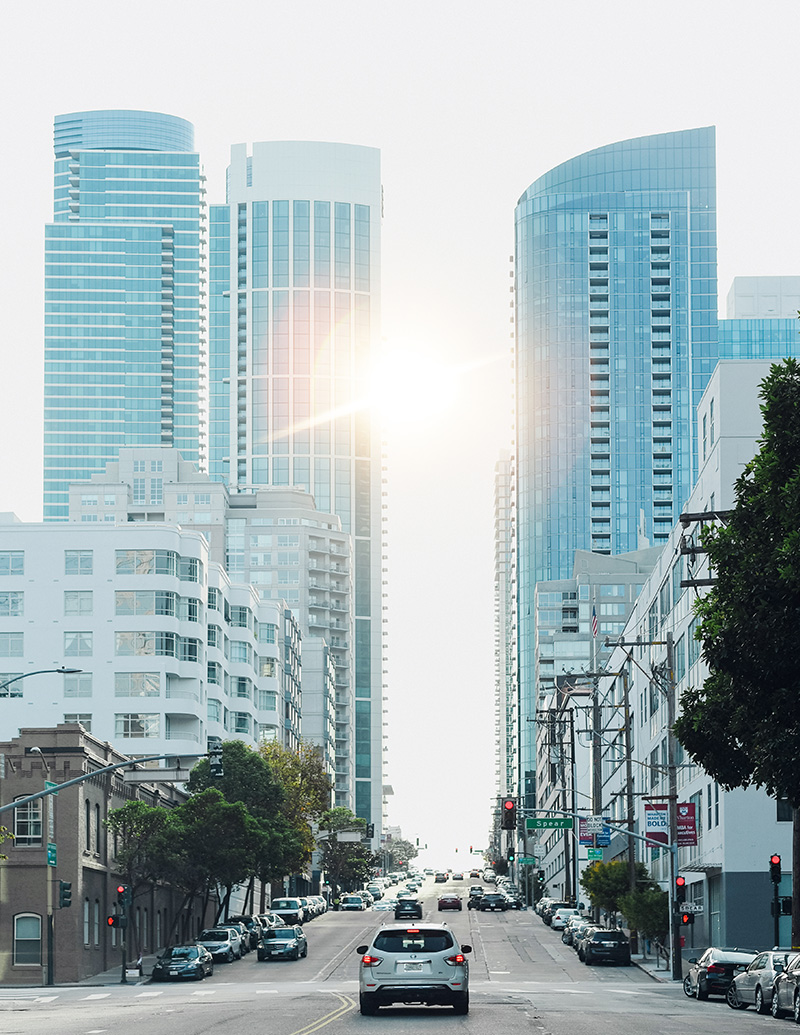 Our Specialties
We can do it all.  Get in touch for a free consultation.
Comprehensive Business Consulting Services:
Client & Corporate Accounting Services
Digital Marketing / Website Development & Optimization
Information Technology / IT Management and Development
Creative Design Services
Marketing & Media Buying Services
Corporate Event Design & Management
Virtual Administrative Assistant Services
Services
What We Can Do For You
We can help you take your business to the next level. We specialize in working with companies that grew quickly and weren't quite able to keep up along the way. We help these companies with all areas of their business, from basic accounting to building best practices and workflow process, streamlining through automation and technology, and cultivating their digital footprint.
With DERAVIA & CO, you get a team of partners who support you, encourage you, and assist you with high level strategy as well as all the little details.
QBO & Hubdoc Setup · Monthly Bookkeeping · Payroll Setup, Processing and Filings · 1099 Tracking and Annual Preparation · Accounts Receivable Management · Accounts Payable Management · Cash Flow Management · Job/Project Costing · Individual & Business Tax Preparation · Financial and Operational Improvement Plans · Revenue Strategies · Profitability Enhancement · Risk Management · Operational Best Practices · Strategic Planning
Search Engine Optimization · Search Engine Marketing · Commercial Production · Web & UX Design Services · Website Development · Website Hosting · Media Buying/Negotiation · Analytics · Display Advertising · Re-targeting · Behavioral Advertising · Mobile Advertising · Social Media Management/Advertising · Reputation Management · Digital Directory Optimization
Virtual Administrative Services
Calendar & Appointment Management · Email Management · File Management · Project Management · Travel Services · Personal/Concierge Services
Customized Software Development · Robotic Process Automation · Network Infrastructure Management Services · Data Center Infrastructure Management Services
Creative Design Services
Writing Services · Film Services · Video Editing Services · 2D & 3D Animations
Corporate Event Management
Corporate Event Design & Planning, Event Project Management, Exhibitions & Tradeshows, Event Accounting & Revenue
From Our Founder
Make Your Own Opportunities
As a CEO, I understand how tempting it can be to do it all yourself! You likely got to where you are because you knew that if you wanted it done right, you had to take care of it yourself. And that works in the beginning, but as your business grows, you physically can't do it all. You can try, but your business, your health, and your family suffer. Instead, you need to find a team you can rely on so you can get out of the weeds and into the strategy seat.
That's what I'm here for. I created DERAVIA & CO to help people like you make your own opportunities by letting go of things like accounting, technology, and digital marketing. Not only that, but we look at our clients as partners. We want to help you with strategy, maybe even offer coaching and additional support along the way.
Your professional — and personal — dreams are possible. Let us help you achieve them.